3 min read
Why Transactional E-Commerce Sites Are Soulless
by Quotebeam Team
October 27, 2023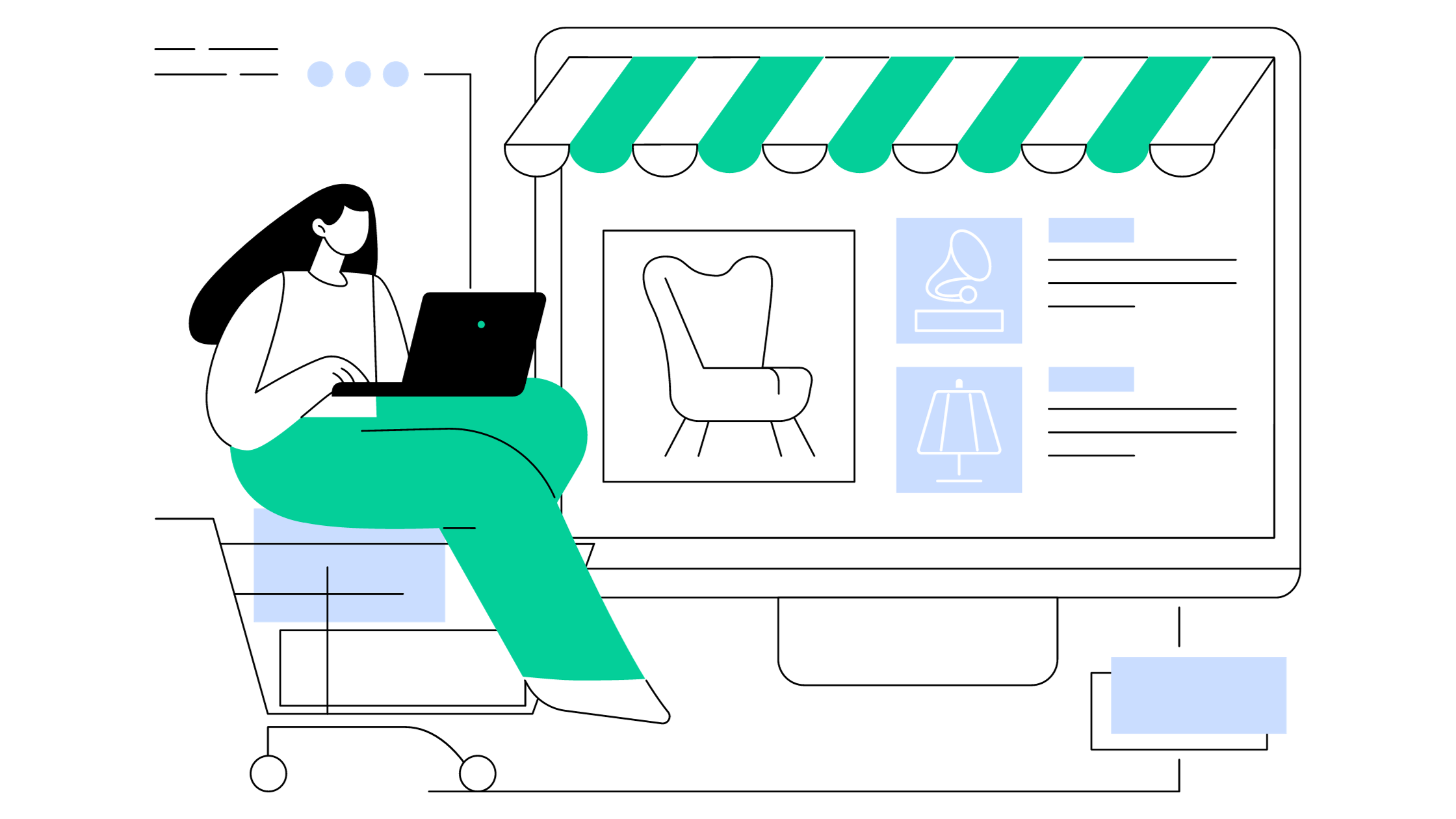 Manufacturers and distributors in the automation space are tasked with keeping pace in a fast-evolving technological landscape. It's tempting to set up an online shop quickly to "tick a box," but it's important to ask: does this serve our customers well?
Let's dive into why many of these sites fall into the "soulless" category and how a thoughtful approach, like Quotebeam's, makes all the difference.
Lack of Personal Touch
Many transactional e-commerce sites give off an impersonal, cold vibe. Here's why:
Generic User Interfaces: There's a homogeneity in design that doesn't cater to the unique needs and challenges of automation professionals.

Inflexible Systems: These platforms often follow a "one-size-fits-all" approach, leaving users frustrated when they can't find specific parts or tailor their shopping experience.




How Quotebeam Stands Out: At Quotebeam, we get it. We not only offer an expansive e-commerce inventory but also provide tailored recommendations that genuinely resonate with the specific needs of our customers.
The "Set it and Forget it" Approach
Many businesses launch an e-commerce platform and then leave it to fend for itself, with little to no updates or improvements.
Outdated Information: Stock levels, product details, or even pricing can become outdated, causing confusion and mistrust among users.

Unattended Customer Queries: There's nothing more frustrating than having a pressing question and hearing crickets from the other end. Or submitting a quote request and never hearing back.
Quotebeam's Promise: We are always there. Not only do we show our in-stock parts easily, but if your required part isn't available, our dedicated customer support jumps into action to secure a quote quickly. We're not just a platform; we're a team that cares.
A Detached Shopping Experience
Many e-commerce sites in the automation sector lack a sense of community or connection, making users feel like they're just another transaction.
Limited Engagement: Without personalized recommendations or follow-ups, users don't feel valued or understood.

Ineffective Communication Channels: Even if a user wants to reach out, they may be met with complex contact forms or non-responsive chatbots.
The Quotebeam Difference: Engaging our users is not an afterthought; it's a part of our core principles. We understand the nuances of online selling, especially in our industry, and are always available to chat. We want to make your shopping experience memorable and efficient.
Be Reactive, Not Proactive
Most e-commerce platforms in the industrial automation space react to issues rather than anticipating and preventing them.
Delayed Problem-Solving: By the time the platform responds, users have already faced delays, costing them time and money. Or they've already gone with another supplier who was able to respond in a timely manner.

Missed Opportunities for Improvement: Without proactive feedback mechanisms, platforms miss out on enhancing their user experience.
Quotebeam's Proactive Approach: We don't wait for problems to arise. We actively refine and improve our platform based on user feedback and industry trends. Our goal? An e-commerce site that doesn't just keep up with the times but sets the standard for them.
While transactional e-commerce has become a necessity in the automation space, it doesn't have to be a soulless experience.
The key is to prioritize genuine engagement, responsiveness, and care. At Quotebeam, we're not just a platform; we're a partner. We're reshaping e-commerce in the industry, making it user-friendly, proactive, and genuinely engaging.