3 min read
Where is Your Customer Now? Navigating the Shift in Industrial Automation Parts Distribution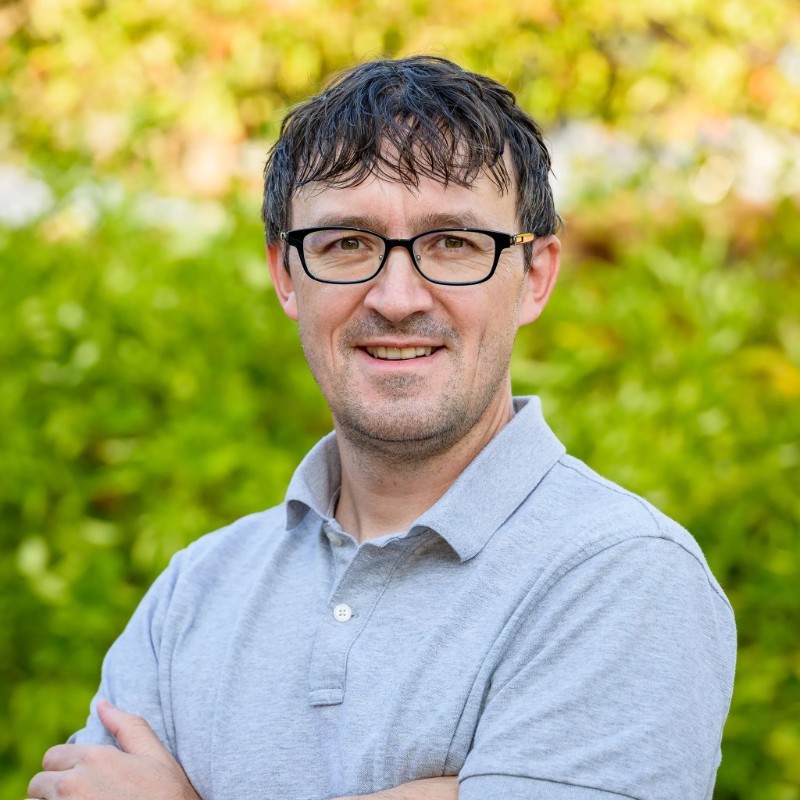 by Roman Piszcz
November 16, 2023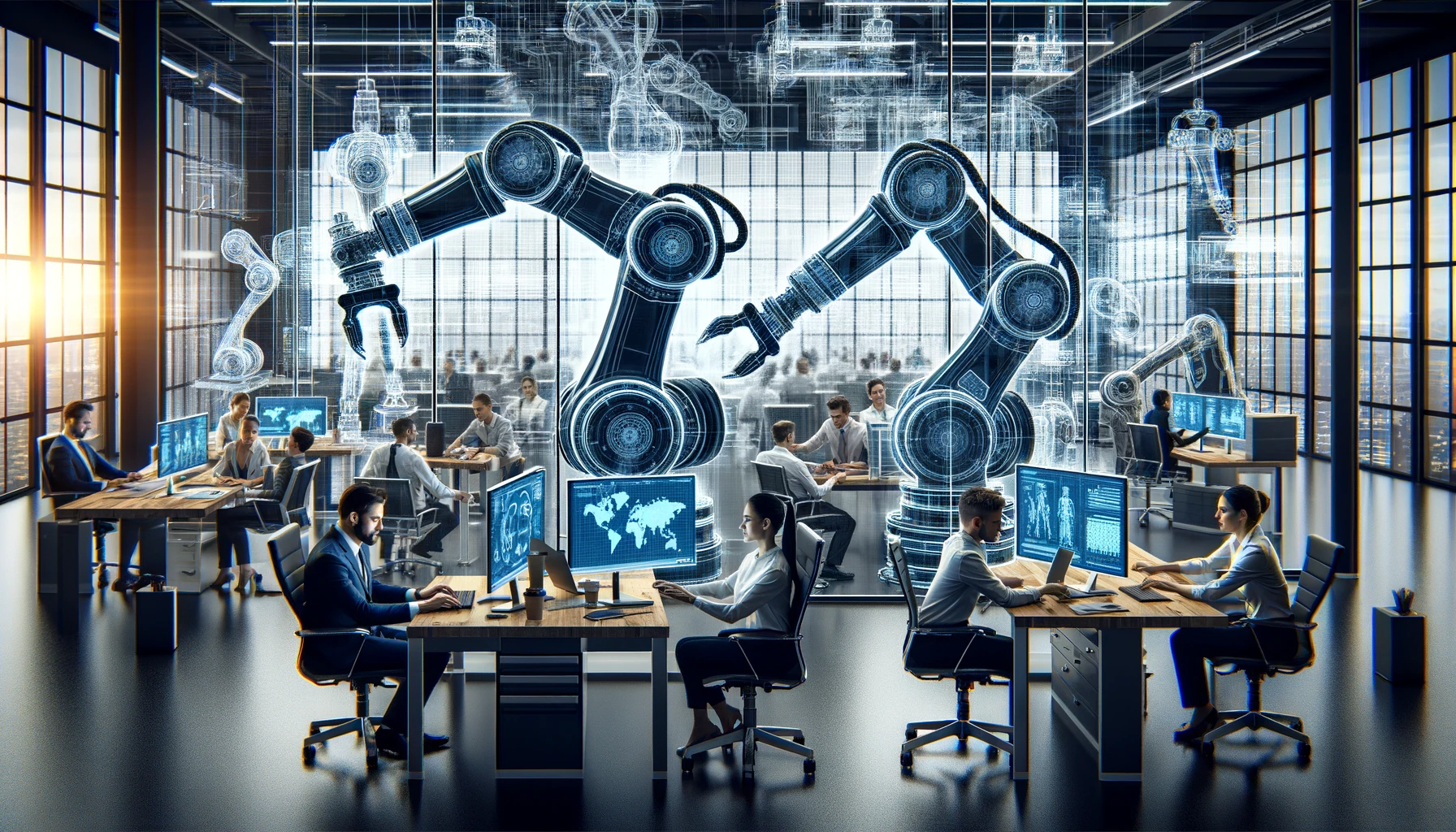 The landscape of industrial automation parts distribution has undergone a seismic shift in recent years, particularly in the wake of the COVID-19 pandemic. As we step into the post-pandemic world, it's crucial for distributors to reassess and understand the evolving dynamics of their interactions with customers. These customers, primarily procurement buyers and engineers, are no longer just at the end of a phone line or available for lunch meetings. They, like many of us, have migrated to a digital-first approach, redefining the traditional sales processes.
The Pre-Pandemic Scenario
Before the pandemic hit, regional industrial automation distributors largely depended on outside sales strategies. Sales engineers would engage in face-to-face interactions with customers, building relationships over lunch meetings, and relying heavily on phone calls and emails to close deals. This approach, while effective at the time, was grounded in a pre-digital era.
The Pandemic Effect
Then came the pandemic. With it, the entire landscape of sales and procurement transformed. Both customers and distributors found themselves working remotely, grappling with unprecedented supply chain shortages. The challenge of sourcing and purchasing parts became more complex, nudging everyone towards a digital ecosystem. Online platforms and e-commerce became not just a convenience, but a necessity.
The Post-Pandemic Shift
As we emerge from the pandemic, it's evident that customer behavior has altered significantly. The reliance on digital channels has not just been a temporary fix but has evolved into a preferred mode of operation for many. This shift requires distributors to rethink their approach to sales and customer engagement.
Where to Find Your Customers Now
Digital Platforms: Your customers are now more likely to be found on various online platforms. From industry-specific forums to broader social media networks, the digital footprint of your customer base has expanded.

E-commerce Sites: The convenience of online shopping has made e-commerce sites a hotspot for procurement professionals. Having a robust online presence is no longer optional but critical.

Webinars and Virtual Events: With in-person events taking a backseat, webinars and virtual industry events have become key networking spaces.
Adapting Sales and Interaction Strategies
Personalized Digital Marketing: Tailor your digital marketing efforts to address the specific needs of engineers and procurement buyers. Utilize data analytics to understand purchasing patterns and preferences.

Leveraging Social Media and Online Communities: Actively engage in social media and online forums where your customers are likely to spend their time. This is not just about selling but building relationships and trust.

Educational Content and Thought Leadership: Provide value through educational content, webinars, and thought leadership articles. This positions your brand as a knowledgeable and reliable partner.

Virtual Consultations and Demos: Adapt to virtual sales calls and product demos. These should be as interactive and informative as in-person meetings.

Responsive Customer Service: In a digital world, quick and efficient customer service is paramount. Ensure that your online customer service is responsive and helpful.

Investing in Technology: Embrace CRM and other sales enablement tools to keep track of customer interactions and preferences.
Conclusion
The post-pandemic world demands a new approach to sales and customer engagement in the field of industrial automation parts distribution. Understanding where your customers are now and how they prefer to interact is key to success in this new era. It's about blending the personal touch of traditional sales with the efficiency and reach of digital channels. For sales associates, it's time to embrace this change, meet the customers where they are, and interact with them in ways that resonate in today's digital-first environment.
Feeling Overwhelmed?
One shortcut that distributors can take instead of building all this capability on their own is to adopt a digital platform that caters to their niche.
Platforms such as Quotebeam are already a go-to destination for buyers of particular products.
They can help smaller companies with fewer resources catch up to their larger competitors by tapping into the above capabilities as a turn-key service without making significant investments in website infrastructure, e-commerce, data collection, and marketing systems.
Instead, the purveyor of the marketplace has invested the time and resources to create the systems needed, and participating distributors can be up and running in a few days instead of spending months of development.