5 min read
Transforming Supplier Outreach: Shifting from Current Practices to Ideal Collaboration
by Quotebeam Team
November 17, 2023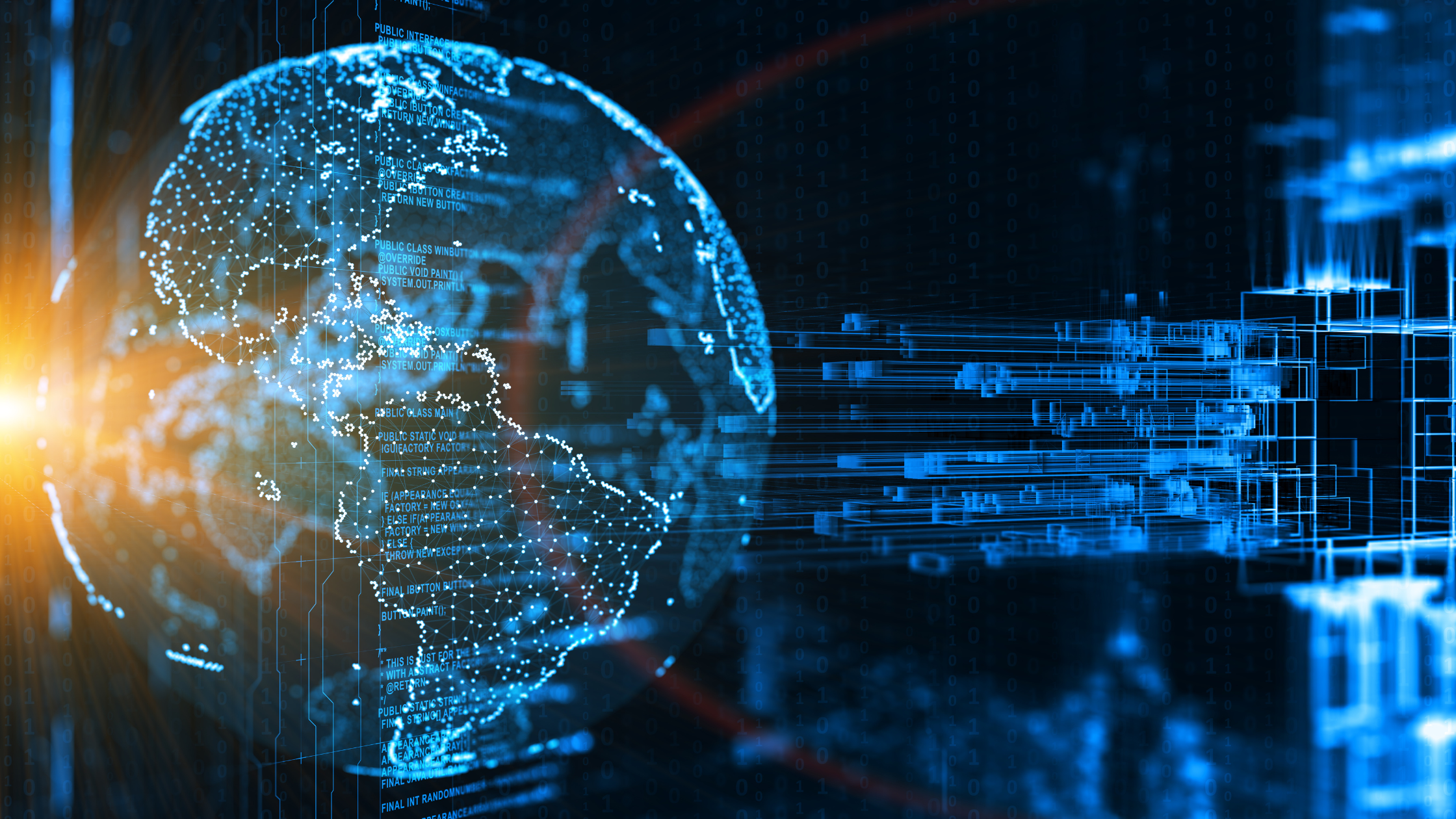 If you're in the world of automation part procurement, you're familiar with the routine: building strong ties with local suppliers, tirelessly searching for parts with reasonable lead times, and playing the waiting game for shipments.
In this blog, we're diving into those familiar procurement problems and introducing you to an easier solution! 🚀
Why Should This Topic Matter to You? 🤔
Before diving into the nitty-gritty of procurement problems and their solutions, let's first understand why this topic should matter to you as an engineer or procurement buyer in the automation space.
Efficiency and productivity are at the heart of any engineering project, and delays in sourcing essential components can disrupt your entire operation. The ability to swiftly and effectively reach out to suppliers, secure the best deals, and track your progress is essential in meeting project deadlines and keeping stakeholders happy.
The automation industry is also quickly evolving, and staying competitive means adapting fast. You need a reliable system in place to source parts, ensuring you're always working with the best suppliers who can tailor to your needs. This is where Quotebeam comes in as a top solution to help you gain access to a vast stock of undiscovered inventory to minimize production delays, and ship your projects out on time.
Procurement Problems
As an engineer or procurement buyer, you are all too familiar with the following procurement problems:
Problem 1: Out of Stock Parts
You've built solid relationships with your local suppliers, but what happens when they don't have the specific part you need? Your options become limited, and you may need to look further to find the right supplier.
Problem 2:

Endless Online Searches
You've probably found yourself endlessly scrolling through supplier websites and directories, hoping to stumble upon the perfect match. This can be a tedious and time-consuming process, and even after all that effort, there's no guarantee you'll find a supplier that you can trust and they can deliver.
Problem 3: Lack of Timely Responses
Once you do find potential suppliers and reach out to them, there's another issue: it can take days, if not weeks, to hear back from them, if you hear back at all. This delay can be incredibly frustrating, especially when you're dealing with stakeholders who are eagerly awaiting their parts. Or worse, you have customers who desperately need their machines.
Problem 4: Negotiation and Waiting
Even when you do manage to make contact, there's often a need for negotiation to secure the best deal. Once you've placed your order, you're left waiting for the shipment to arrive. All of these factors can add significant delays to your project. Patience is a virtue, but enough is enough!
How to Go About Reaching Out to Suppliers and Staying Organized
🤓
To overcome these procurement challenges, you need a systematic approach. One effective solution is to maintain a well-organized system for tracking your interactions with industrial automation parts suppliers. Here's how:
Solution 1: Spreadsheet Organization
One solution is to create a spreadsheet where you can input the automation parts you need, list the suppliers you've contacted, note the price quotes you receive, and track the lead time for each component. This method keeps you organized and ensures you know precisely whom you've spoken to and what each supplier can offer.
Most people already do this or have their own Excel spreadsheet variation of this, but this solution can be tedious and time consuming. Not to mention, if you forget to follow up then you're more likely to have to restart the conversation since stock quantity and prices change.
Solution 2: Website Aggregators for Streamlined Search
In addition to organizing your efforts through spreadsheets, another effective solution is to leverage specialized websites such as Octopart or findchips.com. These platforms act as aggregators, simplifying the process of finding the products you need by consolidating inventory.
This approach offers a significant improvement over random Google searches, saving you from sifting through countless pages. However, it's important to note that while these websites enhance the search process, the responsibility still falls on you to identify the best prices and reach out to suppliers. It's a step forward in efficiency, but it retains a manual aspect in the procurement journey.
Solution 3: A Better Way to Reach Out to Suppliers ✅
This is where Quotebeam comes in. Quotebeam was developed by an engineer who faced the same procurement problems you've encountered. Here's a brief background on how Quotebeam was created:
Roman Piszcz, Quotebeams CEO and co-founder began with a blank piece of paper and an empty CAD screen, building a solution piece by piece. He soon realized that he was spending more time working on Excel spreadsheets than actually doing engineering work. This frustration prompted him to create a solution to automate design, component selection, and proposal document creation using Microsoft macros and VB. To fill the gap, a database of about 20,000 parts was generated in MS Access, which significantly accelerated their workflow.
Roman recognized the potential for this innovative approach and set out to share it with the entire world of engineers, revolutionizing the way parts are sourced and procured.
🌟 How Quotebeam Works
🌟
Quotebeam works with a vast network of regional suppliers to create an extensive inventory of parts that include miniature circuit breakers, I/O blocks, PLC modules, and variable frequency drives. We've taken this inventory and made it easily accessible, eliminating the need for you to reach out to multiple suppliers individually.
With Quotebeam, you can effortlessly search for the components you need, compare prices, and assess lead times all in one place. No more scrolling through endless supplier websites or waiting for replies. You can also connect with our team if you have any questions. We aim to reply within less than one minute!
Is Quotebeam right for me?
💡
If you're into spending quality time with your Excel sheets and enjoy the thrill of waiting for responses, Quotebeam might not be your cup of tea. But, if you'd rather ditch the waiting game, streamline your procurement hassle-free, and bag the best prices effortlessly, then hey, Quotebeam is your new BFF in the procurement world!
Say goodbye to the old, time-consuming methods and welcome a new era of efficiency and collaboration in the automation space. With Quotebeam, you'll have more time for what matters - advancing your projects.
To get started with Quotebeam, you can start searching for the part you need or chat with our team today! Or take a look below to see why our customers love using Quotebeam.
...